Training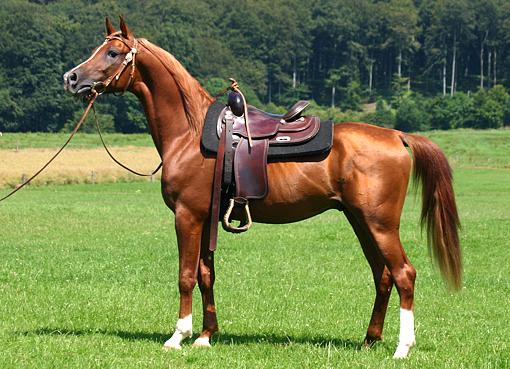 The Arabian horse is a versatile, cool, sensitive and pleasant partner which can be used for various riding styles.
At the age of three or four years our Arabian horses are physically and mentally as well developed, that they could be first trained gentle under the saddle, usually without a bite. Here they are learning with us the important basic abilities for a riding horse, such as to stand still when the rider mounts and to follow obediently the commands of the rider.
Once when they mastered the basic gaits and commands safely in the ring they will be guided (usually with the help of an experienced horse) to the work in the outside area, so that the riding means pure relaxation for the future owner. Loading and similar training is obviously in the context of basic training.
Training of

your

young horse
Also the training of your young horses can be handled by us! We go to your wishes and later riding priorities and train your horse accordingly. Don't hesitate to contact us for closer information - we advise you gladly.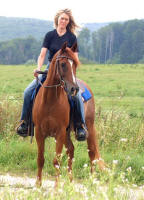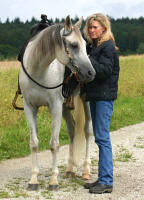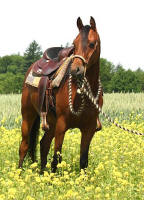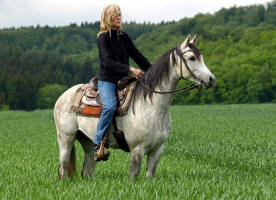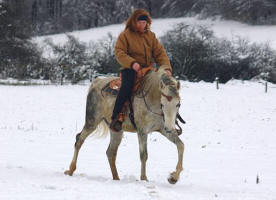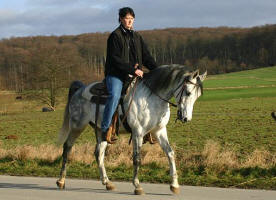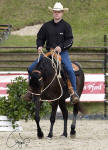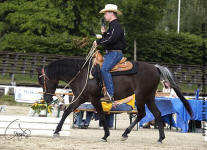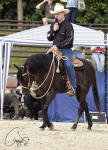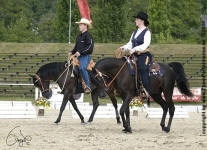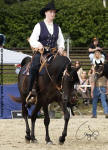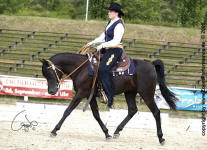 Fotos: © Hägerhof, Melanie Groger